About
The Shakti Whole Health Team
Welcome!
A Note From Marla
I am honored and humbled to be able to practice the amazing Shakti methods which have been a blessing in so many of our lives. Helping others has always been a part of my nature and I feel the universe brought me this outlet to fulfill my passion for helping others along their individual health journeys. I sincerely look forward to supporting you while you pursue a proactive approach to your wellness journey. I am thrilled and excited to be able to provide the highest quality, heart-centered service through Shakti and look forward to building a close connection with each of you.
I traversed my own health crisis and used nutrition and lifestyle choices which provided the proper support to allow my body to heal. That experience and my lifelong desire to nourish others inspired me to pursue an education in nutrition, so that I could assist others in finding their best, most-healthful selves. I became a certified Nutrition Therapist after completion of my studies at the Nutrition Therapy Institute in Denver.
Shakti Whole Health offers innovative solutions for alternative health care that deliver compelling healing results. Using advanced, non-invasive Zyto™ biocommunication analysis as well as genetic, hormone, and neurotransmitter testing, we identify the internal imbalance manifesting your specific health symptoms and give you clarity and a step-by-step road map to correct the imbalance at a causal level, thereby releasing the symptoms for good.
Here are just some of the benefits our clients have received from our programs: improved mood, weight loss, pain elimination, sound sleep, sharp memory, clear skin, easy digestion, strong immunity, reduced sensitivities/allergies, balanced hormones, and unstoppable energy.
Not sure if this is for you? If you feel less than optimal, you're in the right place.
By and large, our clients know they are capable of feeling much better, and they aren't quite sure how they've gotten to this place of why me, why now, and why won't it just go away. Frustrated and confused by their current state, they are ready for answers and real, deep change.
I understand, because I've been there myself.
My team and I share a compassionate and innovative approach to health, educating and collaborating with our clients to address each unique imbalance, allowing them to transcend their chronic conditions with state-of-the-art technology and a healthy dose of spirit.
We offer complimentary consultations to determine if our programs are right for you.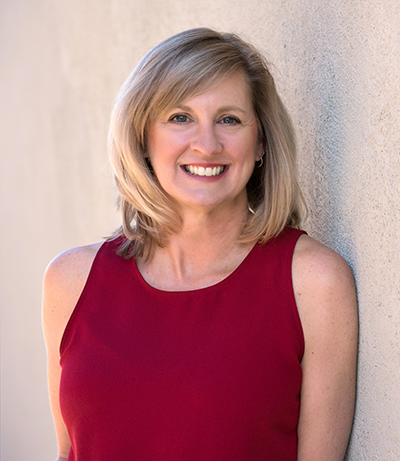 Here are just a few of the challenges we've helped our clients improve:
Low Mood & Anxiousness
Fatigue & Lethargy
Digestive
Inflammation & Low Immunity
Food Sensitivities
Weight
Skin, Hair, Nail
Hormone Imbalances (both menstrual & menopausal)
Headaches & Body Aches
Brain Fog
Insomnia
---
About Marilyn Rush McCormick
Marilyn Rush McCormick is a Certified Nutritional Therapist having attended the Nutrition Therapy Institute. Marilyn grew up in Denver, and loves the outdoor lifestyle that Colorado has to offer. Marilyn spent many years working as a Dental Hygienist after receiving her BS in Dental hygiene from Wichita State university. After a short stint in real estate working with her father, her heart led her back to the field of Holistic Health.
Marilyn has always had a deep calling to assist others. After dealing with her own health challenges, she became knowledgeable about the root causes of health imbalances, and works with the fundamentals of nutrition, lifestyle modifications and natural protocols to assist in bringing people back to health and radiance. Marilyn believes the cornerstone of health is addressing the fundamentals of diet, food allergens, leaky gut, infections, toxins, and emotional issues.
At Shakti Whole Health, with access to state-of-the art diagnostic tools, we are able to provide insight and recommendations into these areas that affect the well-being of so many. With education and compassionate coaching, Marilyn can address these issues carefully and support clients in making the necessary changes toward their optimal health goals.
---
About William Gonglach
William is the mind-body practitioner for Shakti Whole Health. He is a certified Fitness Nutrition Specialist and a certified Trauma Support Specialist. His undergraduate degree was in Human Health from Metro State University and he went on to receive a Master's degree in Molecular Biology from University of St. Joseph. His passion lies with healing the body, mind and spirit.
After suffering for more than a decade, being diagnosed with IBS, ME/CFS, and FM, and going through 20 doctors he finally found a practitioner (thanks Eva!) that together with his wn knowledge and hundreds of hours of research, was able to overcome his persistent and long- standing symptoms and diagnoses.
After treating the body, he found that attending to his emotional and spiritual health was the final piece to regain his health and wellbeing. William continues to peruse true and deep healing and considers his faith and family to vital aspects of his life. His goal to is to help others who were like him, at their wit's end, change their perception, heal their deep wounds, and ultimately regain their lives, their sanity, and to live meaningful, thriving lives.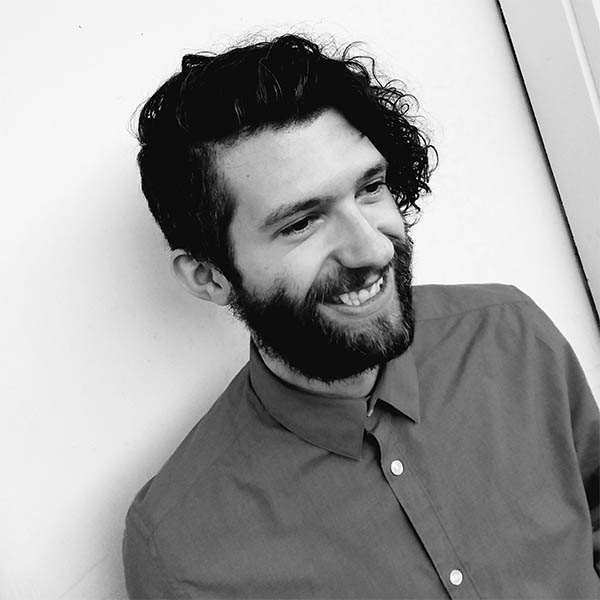 ---
About Haley Peck, M.S.
Haley Peck is a wellness coach and Certified Natural Foods chef with Shakti Whole Health located in Northwest Denver, CO. Haley earned her undergraduate degree in Public Health from Syracuse University. She went on to earn a Masters in Nutrition and Integrative Health from Maryland University of Integrative Health. Realizing the healing properties of complete and wholesome nutrition, Haley completed the Natural Foods Chef program at Nutrition Therapy Institute in Denver, CO. She has been serving her clients providing delicious and nutritious meals for the past three years. In addition, she provides education, coaching, strategizing and meal planning for many of her clients. Haley has completed several continuing education courses covering stress, inflammation, gut microbiome and mental health over the past several years.
Shakti While Health feels blessed to bring Haley and her wealth of experience on as Wellness Coach and Personal Chef to help our clients better realize their goals for a healthy and active lifestyle. Her services will better prepare our clients with busy and active lives to execute their desire to provide the proper nutrition and lifestyle habits that will allow them to meet their wellness goals.
Accreditations
M.S. in Nutrition and Integrative Health from Maryland University of Integrative Health
Certified Natural Foods Chef from NTI's Natural Food Chef Program
Completed Institute of Brain Potentials Stress and Inflammation Connection program
Extended learning in the Microbiome and Mental Health from MUIH
Certified Health Coach with Sanford Hospital
---
Sniffling? Sneezing? Fatigue? Chronic pain? Brain fog? Bloating? Digestive issues? Want it to stop?
Allergies and sensitivities are negatively impacting millions. Learn how you can free yourself.