Praise
See what our clients have to say!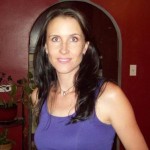 "Working with Shakti literally changed my life. I have never felt better." - Cimarron W., Denver
---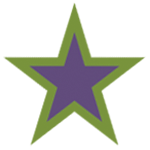 "Shakti Whole Health is amazing! Their knowledge and attention to detail was very impressive. They began helping me with my health at the first visit. I already feel better. I am referring all my family, friends and co-workers to them!" - Olivia D., Denver
---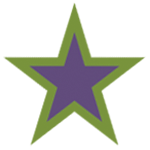 "I had wasted so much money on natural health before, not really knowing what worked for me. But the Shakti Whole Health program is so comprehensive and pinpointed exactly what I need. I am so thankful." - Cate G., Arvada
---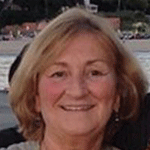 "Wonderful experience with Shakti! For the first time, I felt like someone was actually listening to me and not rushing me out the door. She is extremely knowledgeable, compassionate, caring, thorough, and intuitive. The appointment was such a joy, as I felt warmth and true concern for my whole well being even as a remote client. The health plan did wonders." - Kathleen W., Tulsa
---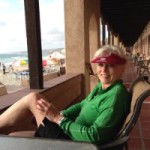 "What I loved most about working with Shakti is their positive attitude regarding my health! I would definitely recommend them." - Trina H., Denver
---

"Shakti's compassionate and intuitive approach to healing transcends state lines. I live in Chicago, and she was able to help me conquer a challenging health issue all the way from Denver. My health goals were met using all natural remedies, which I felt really good about." - Natalie D., Chicago
---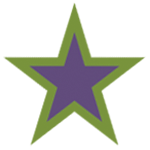 "When I started seeing Shakti 6 months ago, I had been very sick for 4 months. Within the first month, I was better, and she has helped me maintain my good health and cut short any bug that has tried to invade my system since then. I trust her like a friend!" - Rebekah O., Denver
---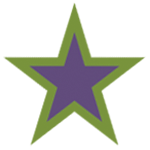 "I was very impressed with Shakti's knowledge and I think I found someone to honestly help with which supplements I should be taking!" - Joe S., Madison
---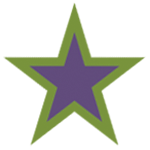 "My pediatrician recommended we pay Shakti a visit to get to the root of my 4 year old's eczema and other food reactions. She has been amazingly helpful! Our first appointment was great, my son was super comfortable and walked away understanding he needed to make some diet changes. The essential oils she set us up with have worked wonders on his eczema – no flair ups since we started the regime and he takes swim lessons! And she has helped us figure out a probiotic that will work (back and forth via email with recommendations and all sorts of help). She has gone above and beyond. I will continue to take my son, will likely someday take my daughter, and I will go for myself. She is truly amazing." - Erin T., Denver
---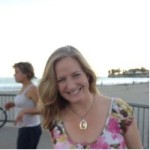 "I have had a fantastic experience with Shakti, a great healing experience. I have a lot of comfort and confidence in her and her expertise. I have recommended her and loved her upbeat, positive nature, and the healthful glow she emulates." - Diane L., Denver
---

"Shakti opened my eyes up to a whole new way of eating and she helped me choose a supplement program that was and is perfect for my body. Any time I have a health question I know I can rely on her to help me weed through the mass of information out there to determine what's really best for me on a mind, body, and spirit level. She is able to advise me on so much more than just nutrition, and helps me cultivate a life that allows me to connect to my higher self." - Sage W., Denver
---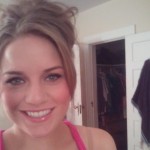 "Shakti took their time to discuss in detail all of my ailments and gave me a solution to all of them. She was very positive in ensuring me that I would be okay. I feel so much better knowing that I have a doctor that is truly concerned about my health and well-being. Shakti gave me a regime for a new life-style that I am ready to jump into with hope! I recommend Shakti for anyone who is ready to change their life for the better." - Noelle B., Denver
---

"Even my skeptical hubby was really impressed with the EVOX results I've gotten. I'm infinitely grateful I found Shakti." - Virginia D., Denver
---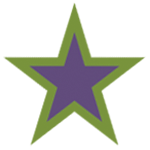 "I have worked with Shakti before. It is good to be in contact with her again. They are very thorough with her Zyto scans. She is very good and thorough with conveying the information the scan is reading to the client. I love her energy, I believe she has a very healing spirit on top of her very good educational foundation. This is a good healing place." - Pamela D., Grand Junction
---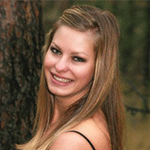 "Shakti is so in tune with me, and she has this energy about her that makes me feel like I can conquer any health issue, and I am not in this alone! In regards to working with holistic treatment options I was a little skeptical, however after seeing how it has improved my health I am no longer a skeptic. I have achieved healthier eating habits, and supplements that help me (while ensuring that I am not taking any extra things that I thought my body needed that it does not). I love knowing that I have her guidance any time I am not feeling quite right." - Krysta M., Denver
---
Kick-start your whole health journey in 7 easy steps
Get our guidebook: 7 Steps to Whole Health NOW (That Won't Cost You a Penny!). Our gift to you.